What if every one of your ideal clients understood the true benefit of doing business with you?
We help you leverage your expertise in new ways to generated additional and recurring revenue.
Stern Storming
A Proven Solution To Develop Your Best Inbound, Social, and Content Marketing Strategy.
Are you struggling to grow your business without dramatically increasing your time committment?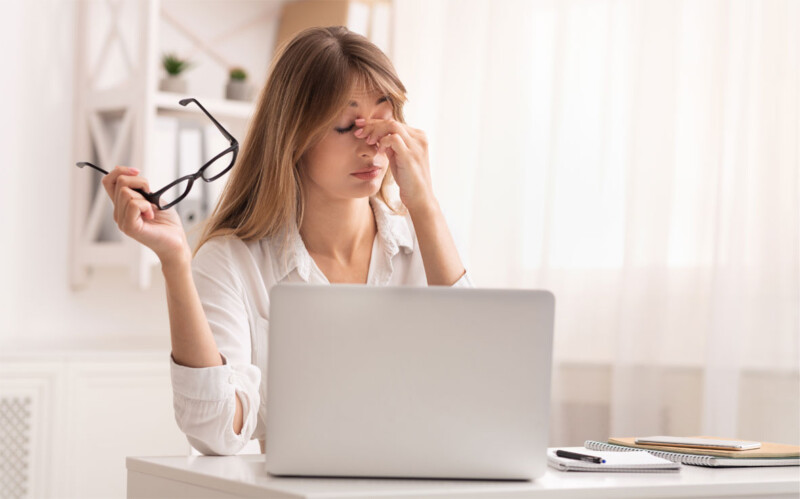 You keep getting stuck on developing an offering
You feel frustrated with inconsistent revenue
You have a lot to offer, but don't know where to start
You're stuck trading time for money
You lack clarity on how to translate your experience into an offering
You feel like you just can't get started and you don't know why.
Then it's time for STERN STORMING!
We help small business owners and entrepreneurs as well as public speakers and business coaches create evergreen online courses that turn their expertise into income.
What You'll Get 
Stern Storming Is A Proven Solution To Develop Your Best Inbound, Social, and Content Marketing Strategy.
Deep dive into your background and expertise
Identify opportunites to leverage you current services in new, evergreen ways
Generate lead generation systems for perpetual leads with minimal effort
We will develop a deep understanding of your ideal customers' needs, align your expertise to create solutions to their problems and use every tool on the web to draw them to you.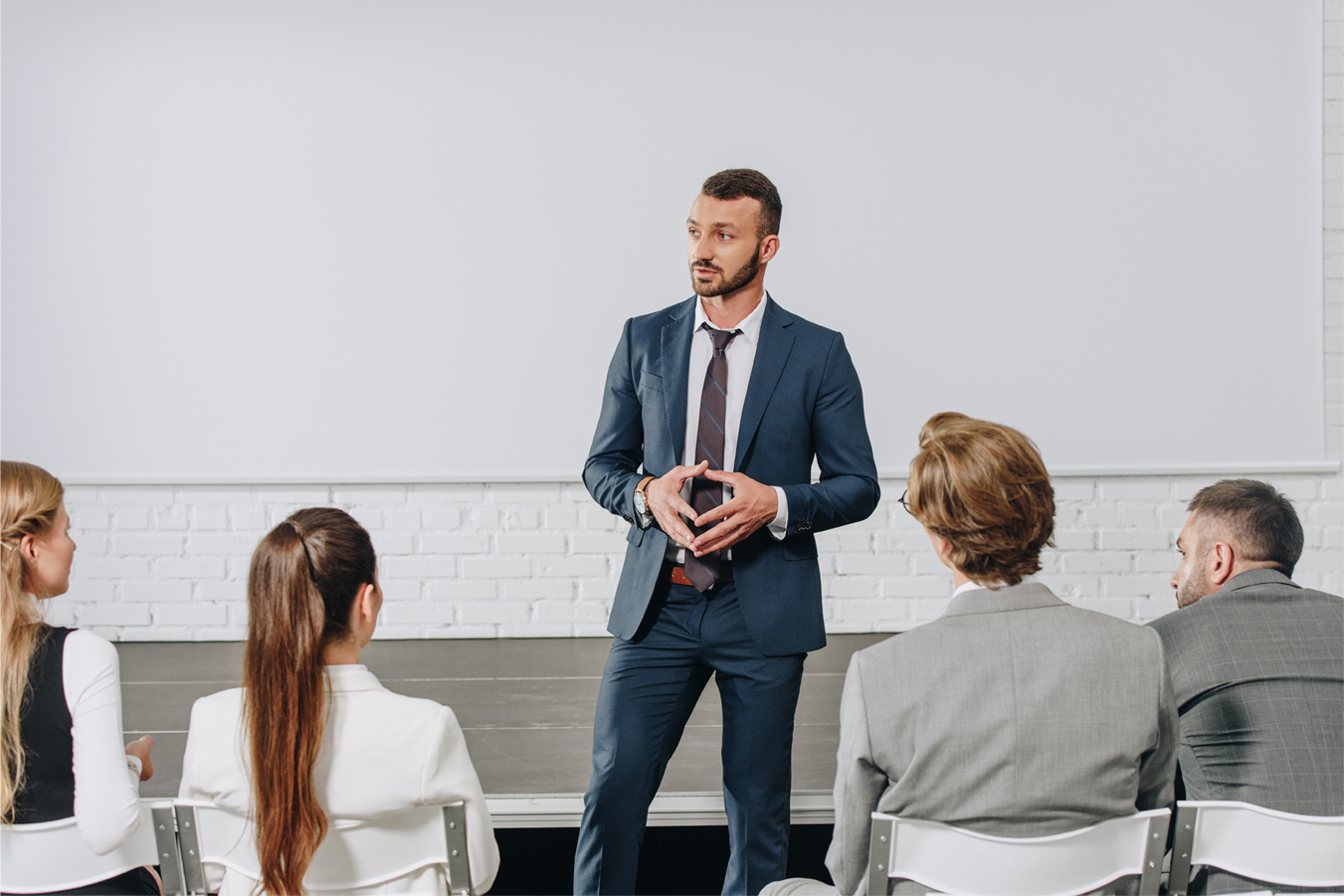 Are You Ready To #GetStern And Slay EVERYTHING!
Stern Storming
is our flagship discovery and solution development process that allows you to create evergreen income streams while providing exception value to your customers.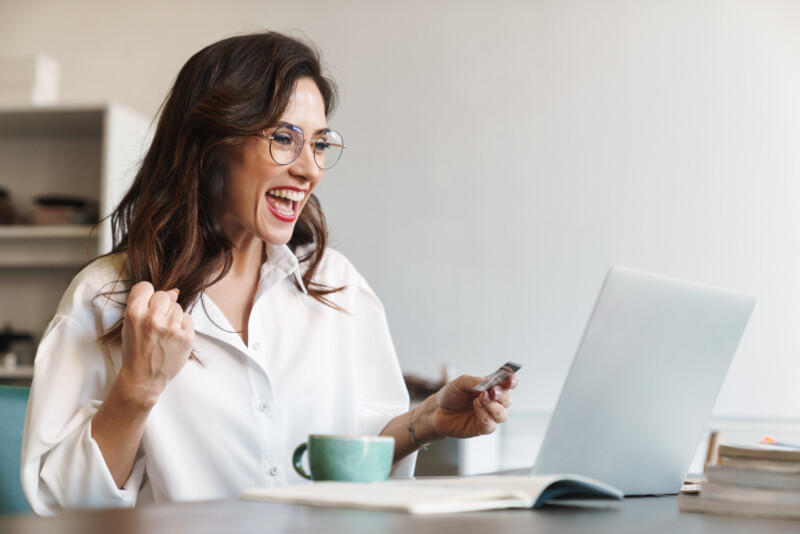 60-90 minutes zoom interview
Develop a list of your experience
Create influence building content
Outline systems for lead attraction
Identify inbound marketing opportunities
Stern Storming Success Stories
View All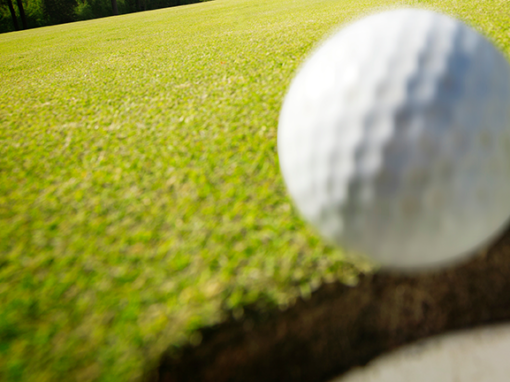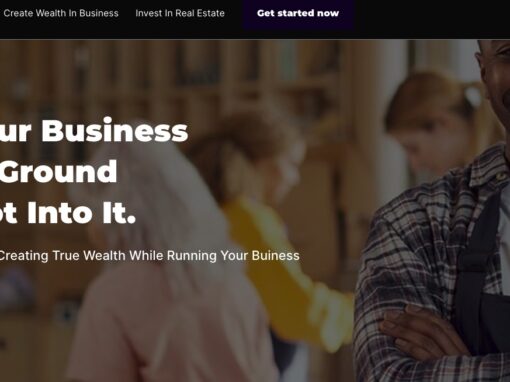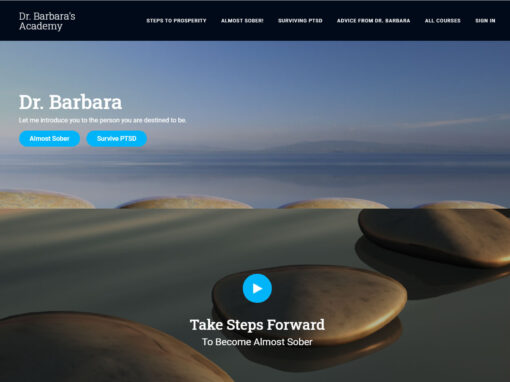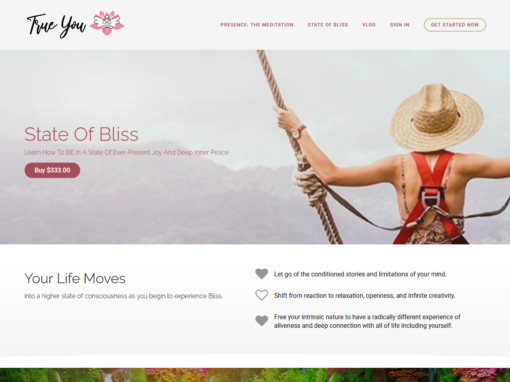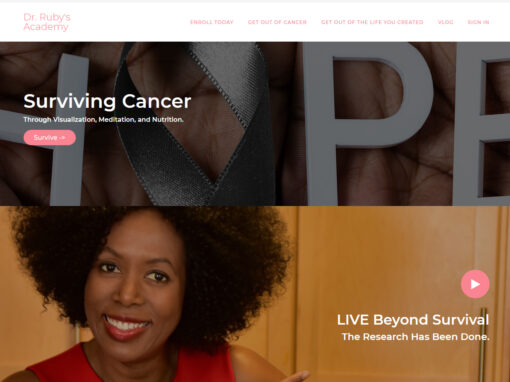 Still not sure if it's right for you?
Contact Darrel and schedule a brief consultation to see if Stern Storming is the right approace for you.