The "grandfather" of social media platforms, Facebook is currently being used by 3/4ths of the world's population.
That means almost everyone knows how to construct posts. Stern focuses not on the HOW but on the WHAT we need to post on Facebook. Take "Social" out of "Social Media Marketing," and you have left with MEDIA marketing.
So, what sort of media will Stern create with your business to drive ROI including lead generation, nurturing, and sales?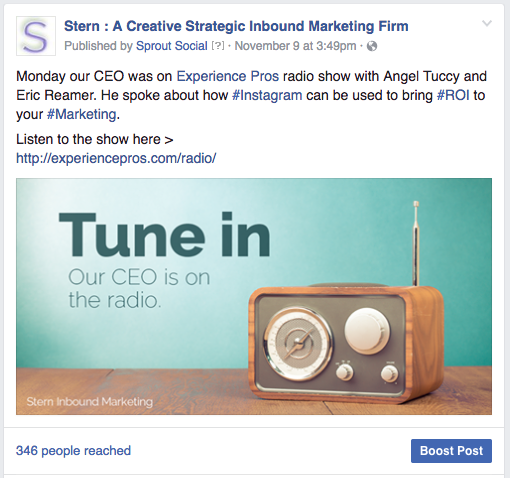 What's the STERN benefit?
When we go Stern Storming to create your Facebook marketing strategy, we will get at the heart of the specific benefits of your business and the needs and desires of your target audience.
Our Facebook strategies vary based on WHERE we are leading people, and how we want them to feel about engaging with you.
We also know that Facebook posting must LEAD to a conversation with a potential customer, or keep a new lead interested in your business and in their mindset until they are ready to become clients.
How have we done it?
For a local automotive repair shop, we posted videos of the owner, Saul Reisman explaining how he fixes cars and trucks as well as giving people advice on how to maintain their vehicles. We researched tags for those videos so their reach would go well beyond those who were currently aware of Saul's business.
Each video post had a story behind it which was posted on his WordPress blog, so we were using social media to drive immediate sales while also driving traffic to his website.
For Fairmount Cemetery, we posted blog articles we created that told interesting stories about the famous and infamous people associated with this Colorado Landmark. Each blog then invited people to tour and visit where there was always a salesperson present.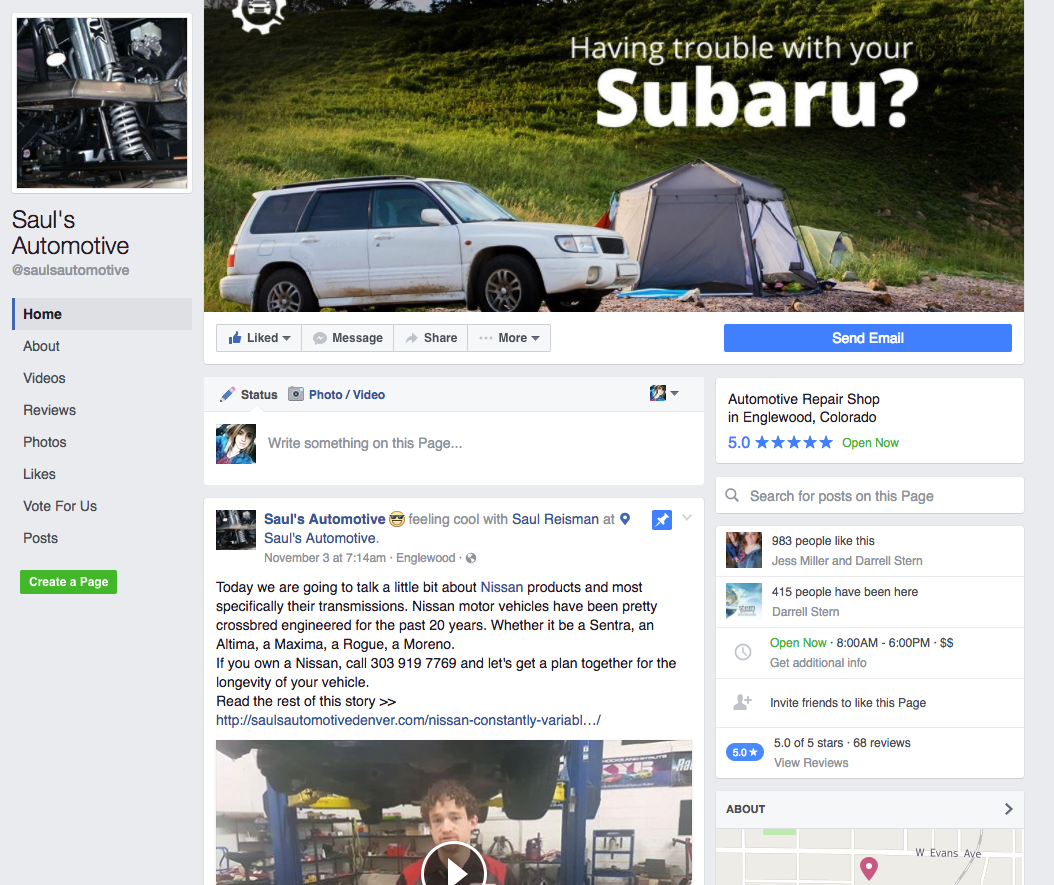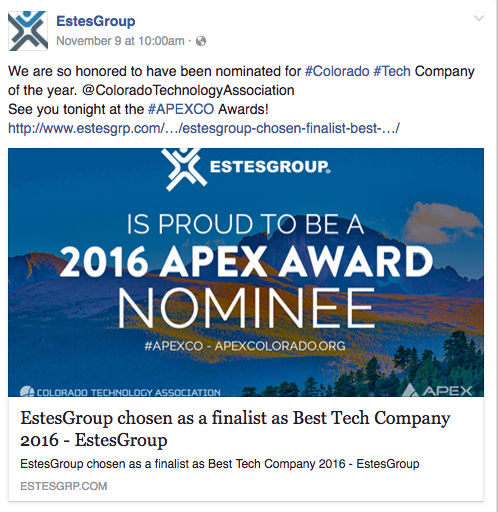 The most critical component
Now comes the part most Inbound Social Media Marketing agencies leave out. We want YOU to know HOW to move engagement to conversation. We are constantly monitoring your facebook page and finding out ways to reach out TO those people who have liked your post or left a comment. There is a point where that person MUST be invited to take a step further and start communicating with you on the phone or in person to close a sale.
Even in the world of E- Commerce, our posts bring visitors to specific pages with tasty content that encourages purchases. We pride ourselves in understanding HOW facebook can be used to drive ROI based on the true benefits of your business and your customer experiences.